Go, Grow, Maintain
Never a missed day of opportunity to grow.
Only PediaSure Plus has the Triple Protein Complex that can help provide the needed amino acids for your child throughout the day. The Triple Protein Complex can help the child grow even if the child is sleeping or active.
PediaSure Plus can help deliver visible growth in 8 weeks.1,2
In a recent clinical study, undernourished children ages 3 to 4-years-old were given two servings of PediaSure Plus every day. After 8 weeks, half of them showed weight improvement, and all the children's heights and weights improved in 24 weeks.
In 48 weeks, 99.5% of them were able to maintain their weight.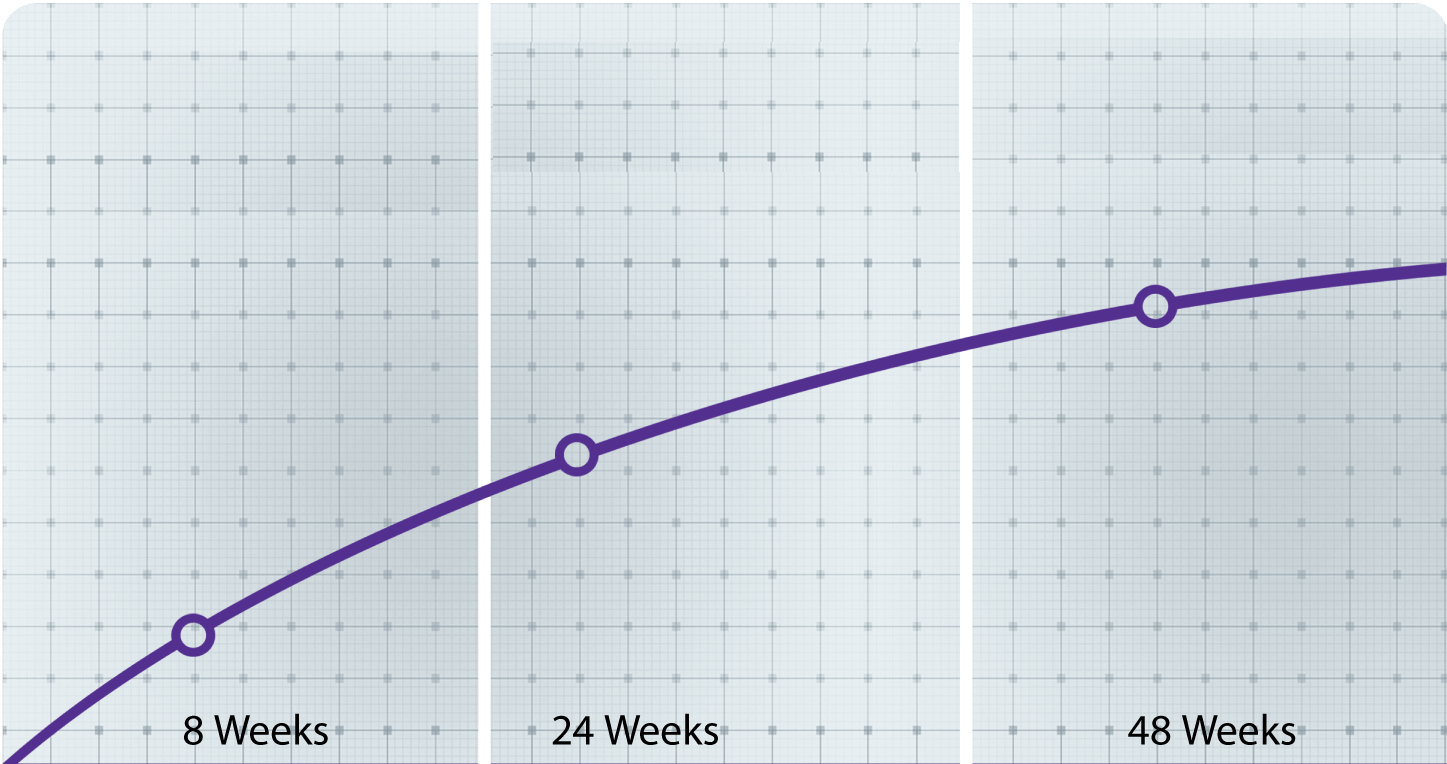 Over half of the children grew
out of at-risk weight percentiles in just 8 weeks
Reached significantly
improved height and weight in just 24 weeks
99.5% stayed below
overweight percentiles at 48 weeks